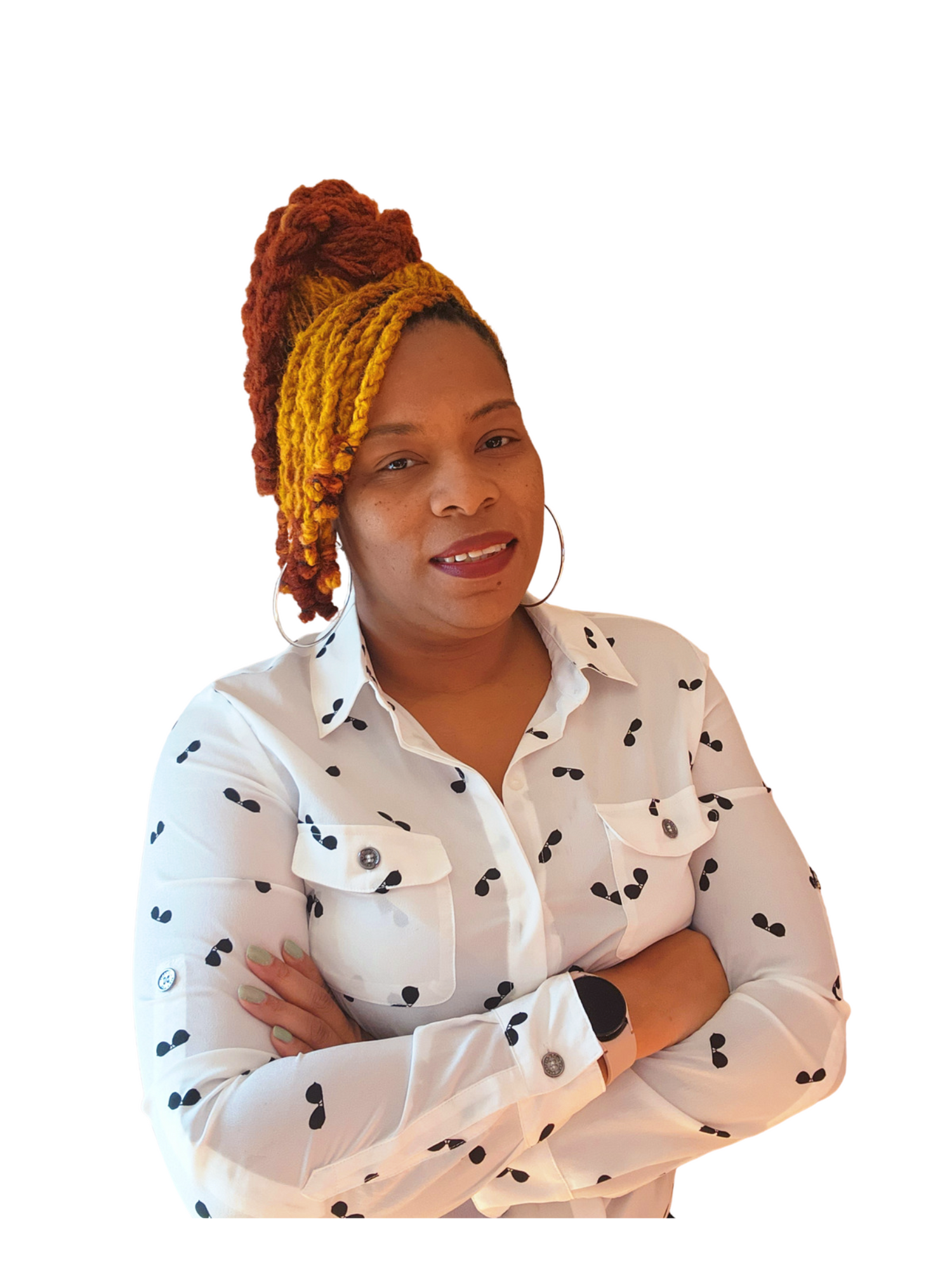 About Us
About Our Brand
Luscious Lathers & Essentials is a Black woman-owned business located in Lanham, MD. With an emphasis on relaxation and rejuvenation, we strive to create quality products that appeal to your mind and body while being aesthetically pleasing and scented to perfection.
After battling with Severe Social and General Anxiety Disorder for the majority of her adult life, Founder Tina Greenfield, created Luscious Lathers & Essentials upon discovering her love for soaping during the Pandemic. Tina soon realized that not only was the process of soap making calming, but the added bonus of working with, and discovering benefits of different essential oils was extremely rewarding.
The desire to share her story and hopefully inspire others to find their niche in life is the driving force behind this luxury soap brand.
About Our Products
With an emphasis on both luxury and inclusivity, our products are made to appeal to the masses. Using high-quality ingredients,  plant-based butters, and skin safe colorants, we strive to cater to everyone. 
Our Signature Collection is naturally scented using a variety of Aromatherapy based essential oils and colored with ingredients that provide countless benefits for both mind and body. 
Our Intensity Collection allows us to express our creativity by experimenting with a broad variety of colors and scents, while our Naked Collection is geared towards those who prefer a more simple bar of soap.